KC Metro Resident-Owned Businesses
We want to spotlight the resident-owned businesses in our community and cultivate lasting professional and personal relationships. These businesses are not affiliates of The Retreat at Woodridge and are listed for informational purposes.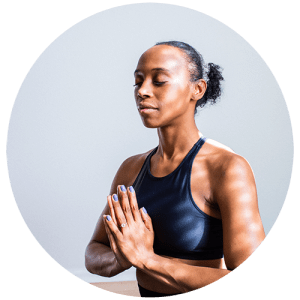 Resident Owned Health and Beauty Businesses in Kansas City
From skincare to makeup and nails, there are many locally-owned health and beauty businesses to check out. All of these businesses are owned by Kansas City Residents!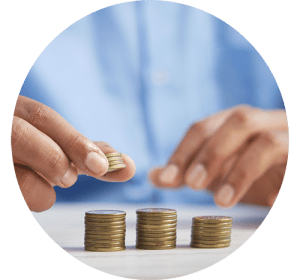 Resident Owned Financial Services in Kansas City
Learn more about locally owned businesses in Kansas City that are here for all your needs, from Life Insurance to Credit Score help.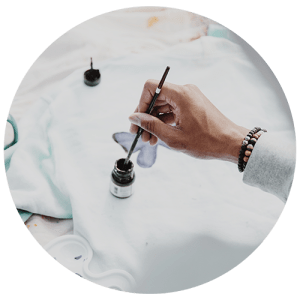 KC Metro Resident Artists
If you're looking for something cute on Etsy or trying to find a photographer or videographer for your event, check out these talented artists in Kansas City.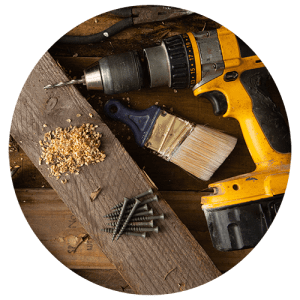 KC Metro Resident Contractors
Are you looking to find a contractor near you in Kansas City? Check out our list of resident-owned contractors! From home design to insulation and construction, check out our list!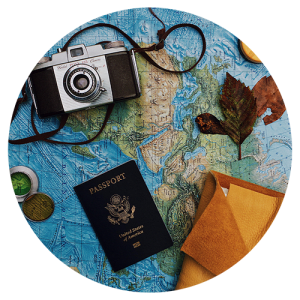 KC Metro Resident Travel Agents
Do you want to go somewhere fun but don't know where to start? if you want help planning your next trip of a lifetime get some experienced help planning your next trip. Check out local travel agents in Kansas City.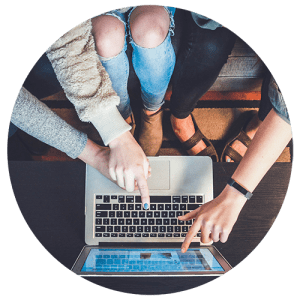 More Resident Owned Kansas City Businesses
Don't see the type of resident-owned business you're looking for? See more resident-owned businesses that include music teaching, catering, business networking, and more!


Testimonials
My wife and I have lived at The Retreat At Woodridge for about 15 years. Kayla, Jason, Carrie, Trent, Barry, Arren & Robert are all amazing. Best office & maintenance staff ever. I would highly recommend The Retreat At Woodridge!

- Google Reviews
Coming from out of town, I am not very knowledgeable of this city, so I searched from Olathe to North KC for apartments. The photos, reviews and location lured me in to check The Retreat at Woodridge out. Finally a complex that matched their advertisements and photos. ... I am incredibly picky and been fortunate enough to live in amazing places. This is unbeatable for the cost.

- Google Review
5 stars well deserved! After moving in, we had some concerns with our apartment that were addressed quickly and appropriately and we are very thankful for all they have done to make this transition during a difficult time easier. Trenton, Kayla, Carrie and Barry have all been so kind, attentive and communicative. Overall, we love our apartment and how spacious it is. Our cat loves it too!

- Google Review
5 Star Review: The retreat has a nice pool area and work out area, including a sauna. If I have a problem and report it, it

- Google Review
5 Star Review: This is my experience from the leasing office. Trent was so helpful and super nice his personality really is amazing, my family and I can't wait to move in.

- Google Review
5 Star Reviews: Kayla is great to work with. Apartments are spacious and staff is friendly and helpful!

- Google Review
Five stars all day. Love this community.

- Google Review